We are a non-profit, on a mission to empower young people to reach their full potential, by acquiring the interpersonal skills required to thrive as adults and boost employability prospects. We are committed to working with young people from underserved and marginalised communities by creating opportunities for them to drive their own social mobility. We provide 14-22-year-olds with access to high-quality advice through our Spotlight talks, mentoring and workshops.

Just A Guy was originally set up to document our founder Lawrence Tijjani's recovery from a severe epileptic seizure, that affected his physical mobility. His honest account of his experiences have resonated with a large audience, who found his personal strength and determination to work through his rehabilitation and now chronic symptoms, inspirational. As a result, it has now transcended into a full social enterprise that offers a whole range of services to help 14-22 years old's navigate their way through life!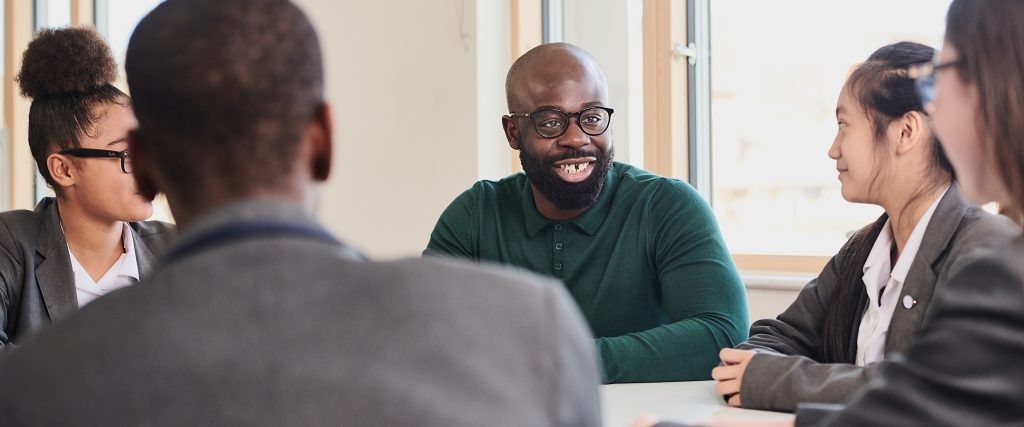 Aims
To improve the aspirations and educational outcomes of underserved and marginalised young people. We believe that by providing young people with access to networks of advice, support, and mentoring they will drive their own social mobility. Through our mentoring programmes and workshops, we develop young people who are more informed, confident, and able to make well-reasoned decisions about their future.
Our mission
Young people should be more informed and confident about their future employability success. We support young people to develop behaviours that reduce socioeconomic barriers to employment.
Trough our work we promote the following characteristics:

Aspirational thinkers: able to set specific goals for their own futures, with the flexibility and motivation to achieve them.

Growth mindset: to believe their abilities can be developed through hard work and effort over time.

Resilience: to be able to deal with difficulties positively and bounce back from adversity

Confidence: to be able to apply and communicate their knowledge and skills.
Meet The Team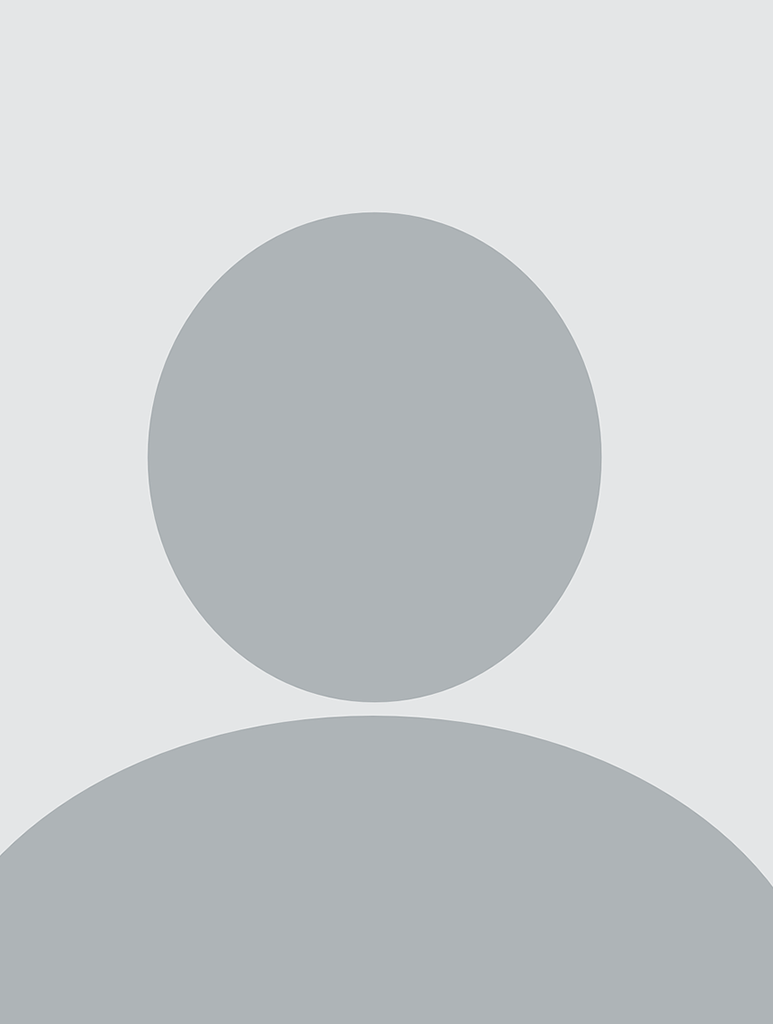 Member
Sheriden Bushay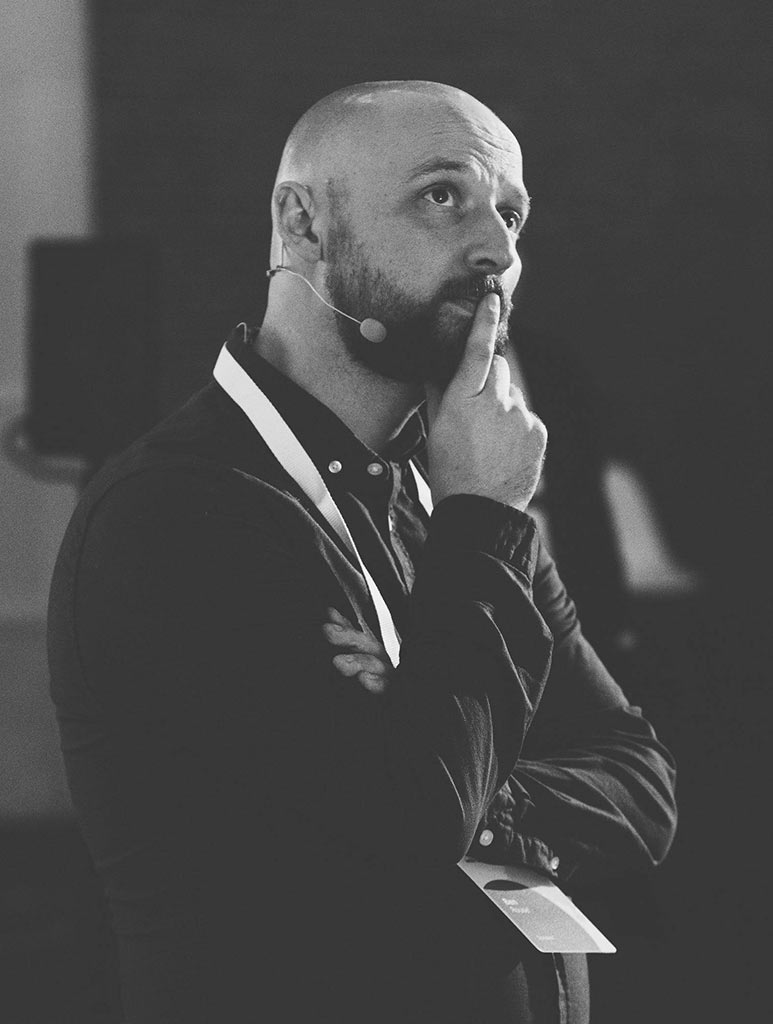 Workshop Facilitator
Ben Rouse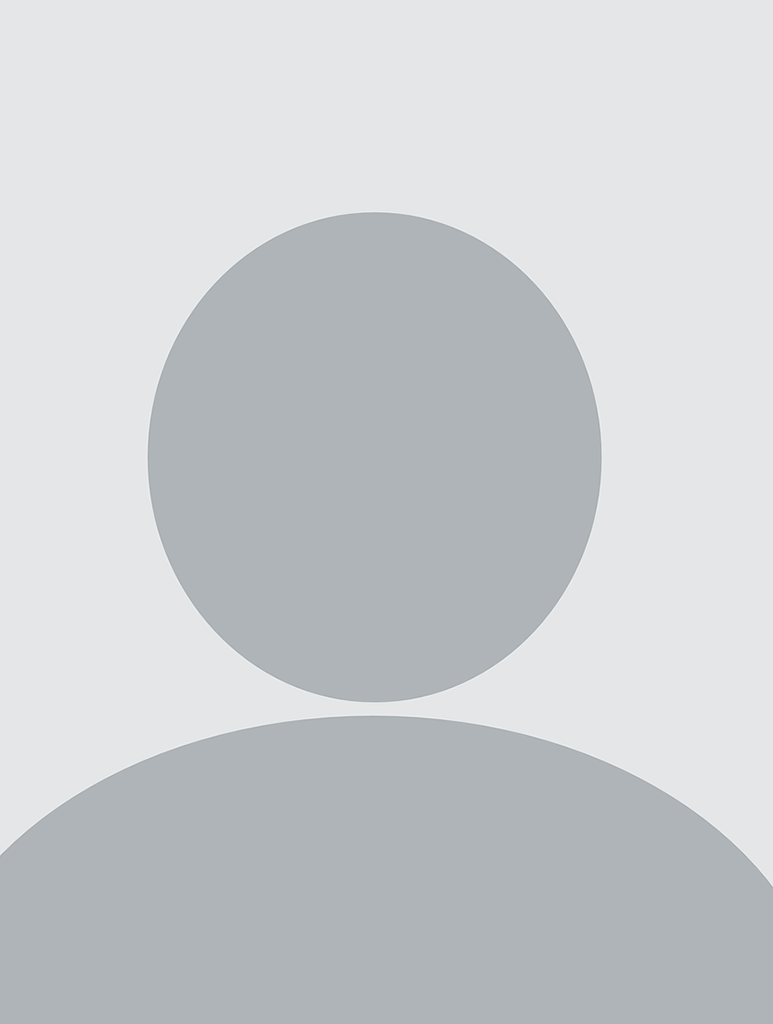 Safeguarding Lead
Joanna Nottage