Like most success stories, Lawrence's journey is anything but standard. Understanding firsthand what so many brilliant young minds are experiencing today – feeling passionate about achieving but struggling with traditional constructs of academia – Lawrence himself failed all but one of his GCSEs, passing only his IT qualification.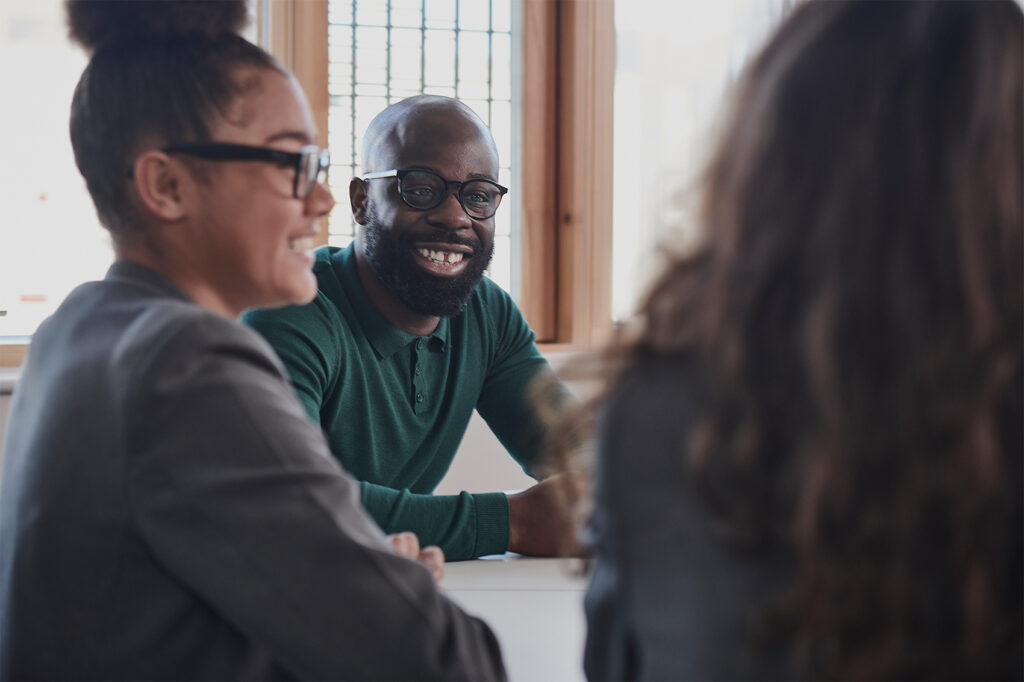 What makes Lawrence the exception, however, is that he refused to let this failure define him. In fact, this was his driving force; the start of his journey. The entrepreneur buckled down to retake his GCSEs in college, followed by his A-Levels, while at the same time overcoming yet another obstacle: a diagnosis of Idiopathic Epilepsy at 17.
Despite recurrent seizures and periods of hospitalisation, Lawrence was certain that the challenges facing him would not derail his hard work and efforts, or prevent him from becoming a success in the future. This determination to keep moving forward in spite of the roadblocks now forms the foundation of Lawrence's unique approach and ethos.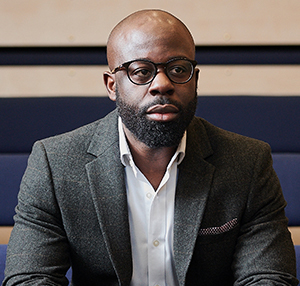 While struggling to manage his ongoing health problems, Lawrence successfully gained a 2:1 in Software Engineering at Westminster University and, after graduating, felt a strong desire to help others like him who were facing academic challenges of their own. Lawrence worked as a secondary school IT and Computer Science teacher for the next 10 years, rising through the ranks to become a Head of Faculty at his school.
During this time Lawrence was still juggling his increasingly erratic health with the demands of full-time employment. Realising that his health had to take priority, he eventually decided to leave his teaching role in favour of more flexible hours. He teamed up with a close college friend to develop an education-focused training and technology consultancy called Happy2Host, which is now more than a decade old.
A severe seizure – which resulted in physiotherapy and the use of crutches for four months due to a total loss of strength in the knees – wasn't even enough to dampen Lawrence's spirits. In fact, Lawrence saw this as an opportunity to focus his time and efforts on further developing his business and do more to help students and educators.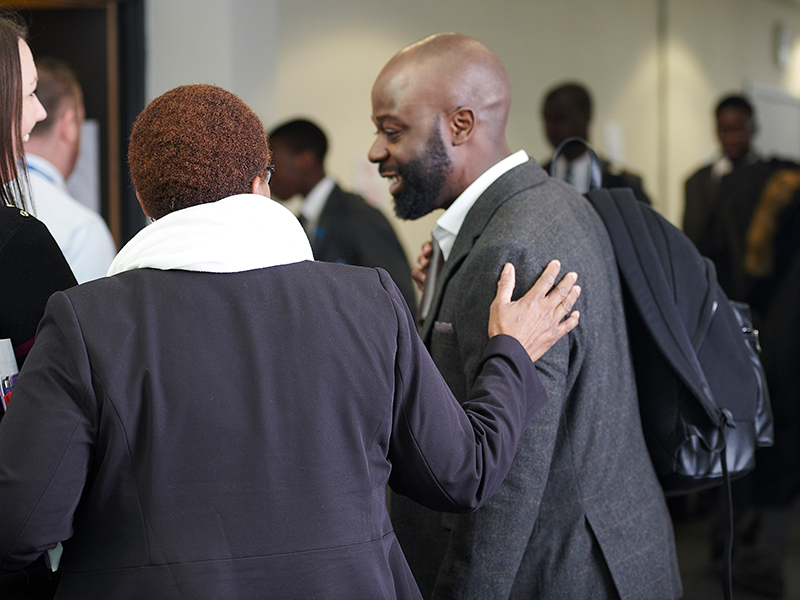 To date, Lawrence still feels the effects of his severe seizure, and requires daily medication to control the long term pain and manage his mobility. But despite it all, Lawrence remains committed to improving his health and fitness, and to doing whatever he can to transform the education sector for the better and ensure that tomorrow's great minds have the support they need today to become superstars.
One of Lawrence's most recent accomplishments is the development of a Google-sponsored mentoring and training programme for young people in the UK from African and Caribbean backgrounds.
The Lighthouse Project pairs exceptional young minds from underrepresented communities with Google employees who act as mentors. They aim to boost employability skills and identify opportunities for black 16-19 years olds within leading business and technology organisations. This exciting project was launched following Lawrence's highly successful mentoring programme for black and Asian educators to become Google-certified trainers; the first programme of its kind in the UK.
In addition to his mentoring programmes, Lawrence runs Happy2Host and the Just A Guy foundation – an initiative borne out of Lawrence's recovery and focused on helping others to be successful. Lawrence also works as a motivational keynote speaker and guest speaker, sharing his own journey and reigniting a love for learning amongst younger people.